What types of teeth are there in the human mouth? As your life progresses, the number and structure of your teeth will change. There are usually two sets of teeth; baby teeth (primary teeth) and adult teeth (permanent teeth). Children will usually grow a set of baby teeth that eventually fall out and give way to adult teeth around the age of 7 to 10.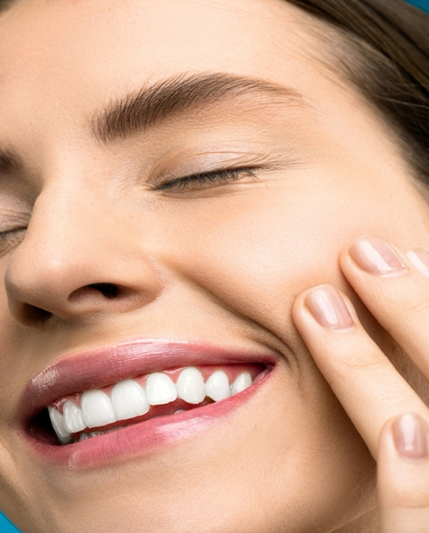 Source
Different Types of Teeth
Different layers make up a tooth, which include enamel, dentin, and pulp. Teeth are made of the most potent substances in your body. They have mineral and collagen properties, making them the healthiest part of the human body. When you reach the age of 20, you develop 32 permanent teeth that give structure to your jaw and help you eat, speak, etc. The different types of teeth include.
Incisors
Incisors are the front teeth in your mouth, which dentists might even refer to as anterior teeth. There are eight incisors in total, and they fall into four sets in the upper and lower parts of your jaw. Their function is to bite into foods. Their flat surface and thin edges sink into food quickly. They are also the ones to experience eruption (fall out), and after the age of six, they grow as permanent teeth.
Canines
Canines are the teeth located next to incisors. They are sharp, pointy teeth jokingly referred to as fangs. However, their official alternative term is cuspids. Canines are also the most prolonged teeth in a jaw; their sharpness allows a person to tear into food and chew more thoroughly, which makes digestion easier. Children and adults alike have four canines in total, two on each side of the incisors above and below.
Premolars
Premolars, also known as bicuspids, are eight in total, with four on the top and four on the bottom. They are much wider than other teeth. Their size and intense ridges crush and grind food precisely into mush, making food easier to swallow. However, premolars aren't developed in babies; they grow as primary premolars at age 10 and become permanent after a year.
Molars
Molars are the strongest and most essential teeth in the jaw. They have a large shape with sharp ridges that allow them to crush food. Typically, adults have twelve of these molars in total, six on top and six on the bottom. Children, on the other hand, will have eight primary molars.
These third molars are in the corners at the back of the jaw. Their inaccessibility is one of the main reasons they're often the target of tooth decay. But if you try to floss and clean them properly, the chances of decay or infection drop significantly.
Wisdom teeth are the last molars to erupt, which usually happens at 18 to 21. You should appoint a dentist if your wisdom teeth are not growing properly, as it can increase the risk of infection and inflammation. You can expect mild pain when your wisdom tooth starts growing in, but if you feel something too extreme, should report to a dentist.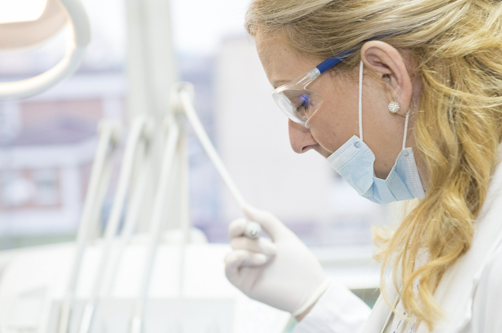 Source
Types of Teeth: Bottom Line
Learning more about your teeth and how to take care of them can be very helpful in the long run. You should make an effort to maintain good oral hygiene. And a part of maintaining good hygiene is booking an appointment with a dentist twice a year for check-ups.
Consult Dr. Young Bui, DDS, at Bryant Park Endodontic for all your oral health issues, as your dental hygiene is our priority.
Young Bui, DDS
30 East 40th Street Suite 1201
New York, NY 10016
646-205-3045
Drendo4u@yahoo.com